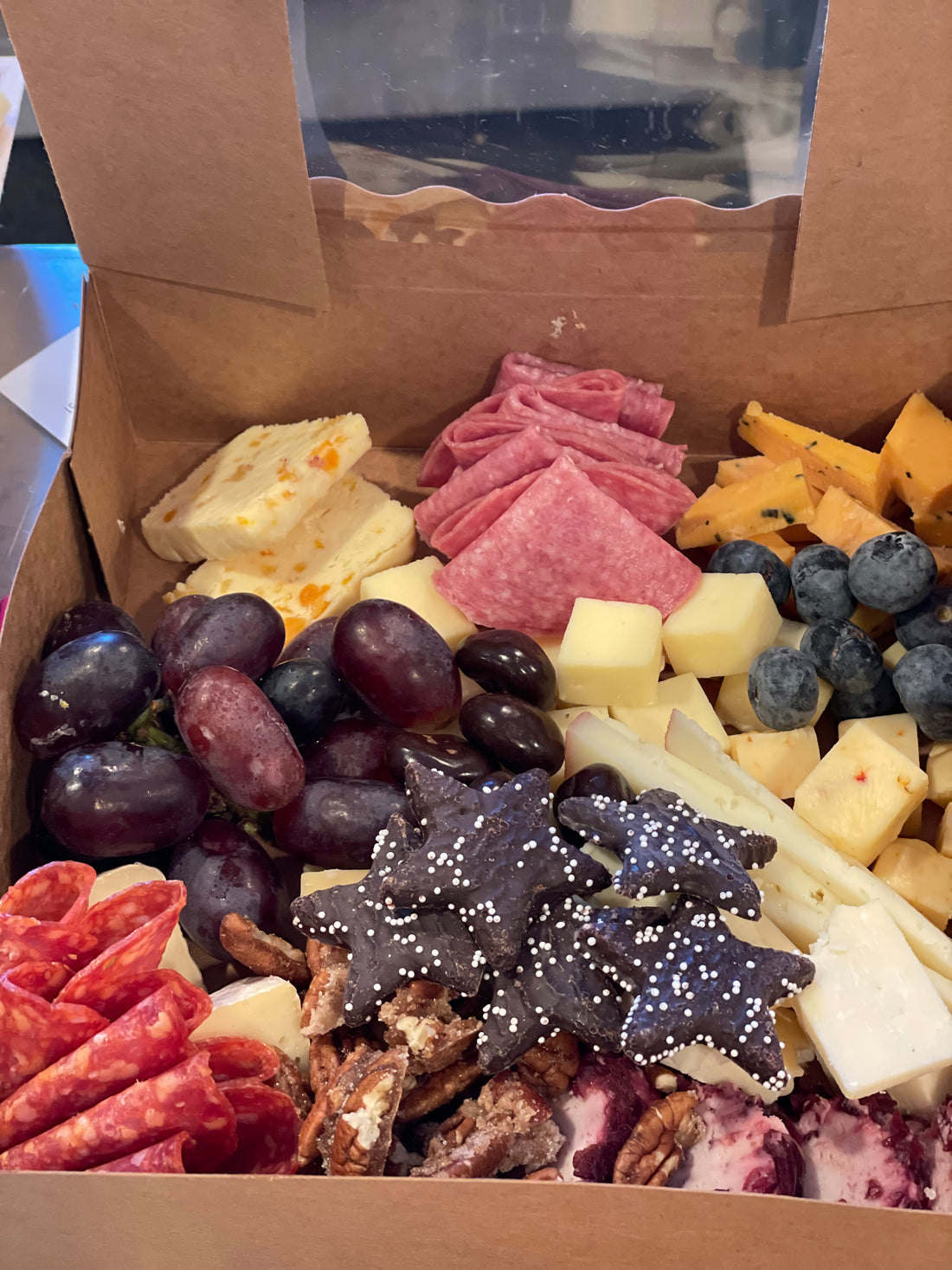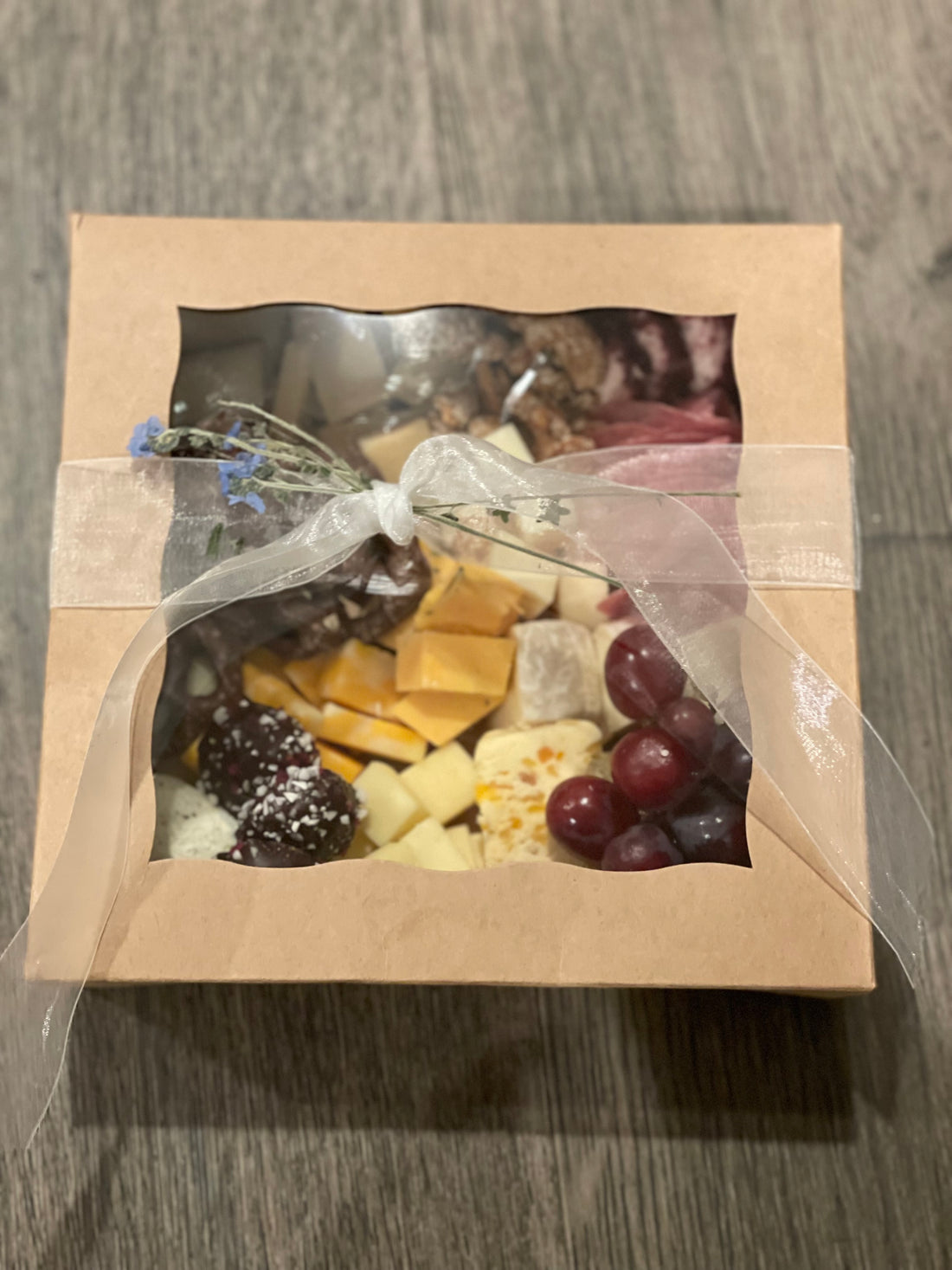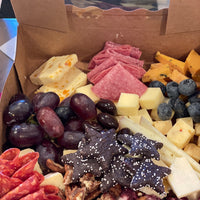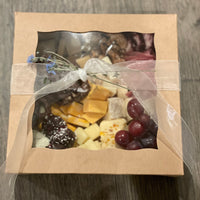 Our "Forget Me Not" Charcuterie Box is a delicious way to show your support for the Alzheimer's Association. $5 from every box sold will be donated to the organization, which is dedicated to advancing research and providing support for individuals affected by Alzheimer's disease.
This charcuterie box includes a selection of tasty cured meats, such as prosciutto and salami, as well as a variety of artisanal cheeses, including creamy havarti, garlic cheese curds, manchego, goat cheese and Cotswold. This box also comes with an assortment of accompaniments, such as chocolates, grapes and pecans. Contents may vary slightly.
Not only will you be able to enjoy a delicious meal with friends and family, but you'll also be supporting a worthy cause. So grab a box of our Forget Me Not Charcuterie and help make a difference in the fight against Alzheimer's disease.
This 9x9 box feed 4-6