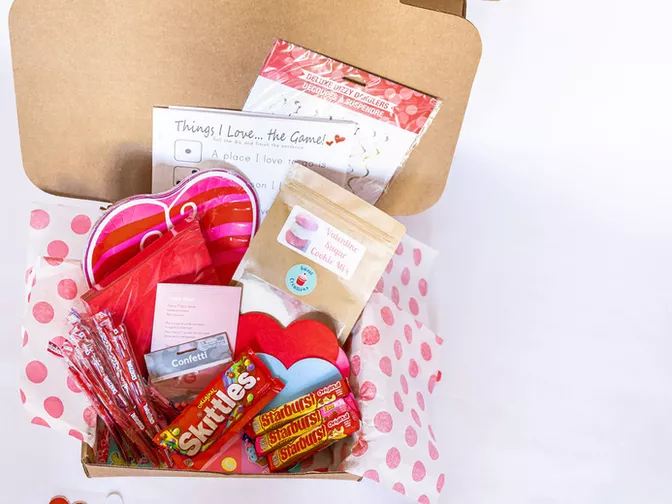 Children's Themed Box Subscription
Ready for Pick up on the 4th Friday of the month.
Give a gift they will remember or provide a delicious spread for a special birthday, holiday, or seasonal event. Our themed boxes are perfect for children's events, individual gifts, or family night!
Receive a different theme each month with games, activities and treats!