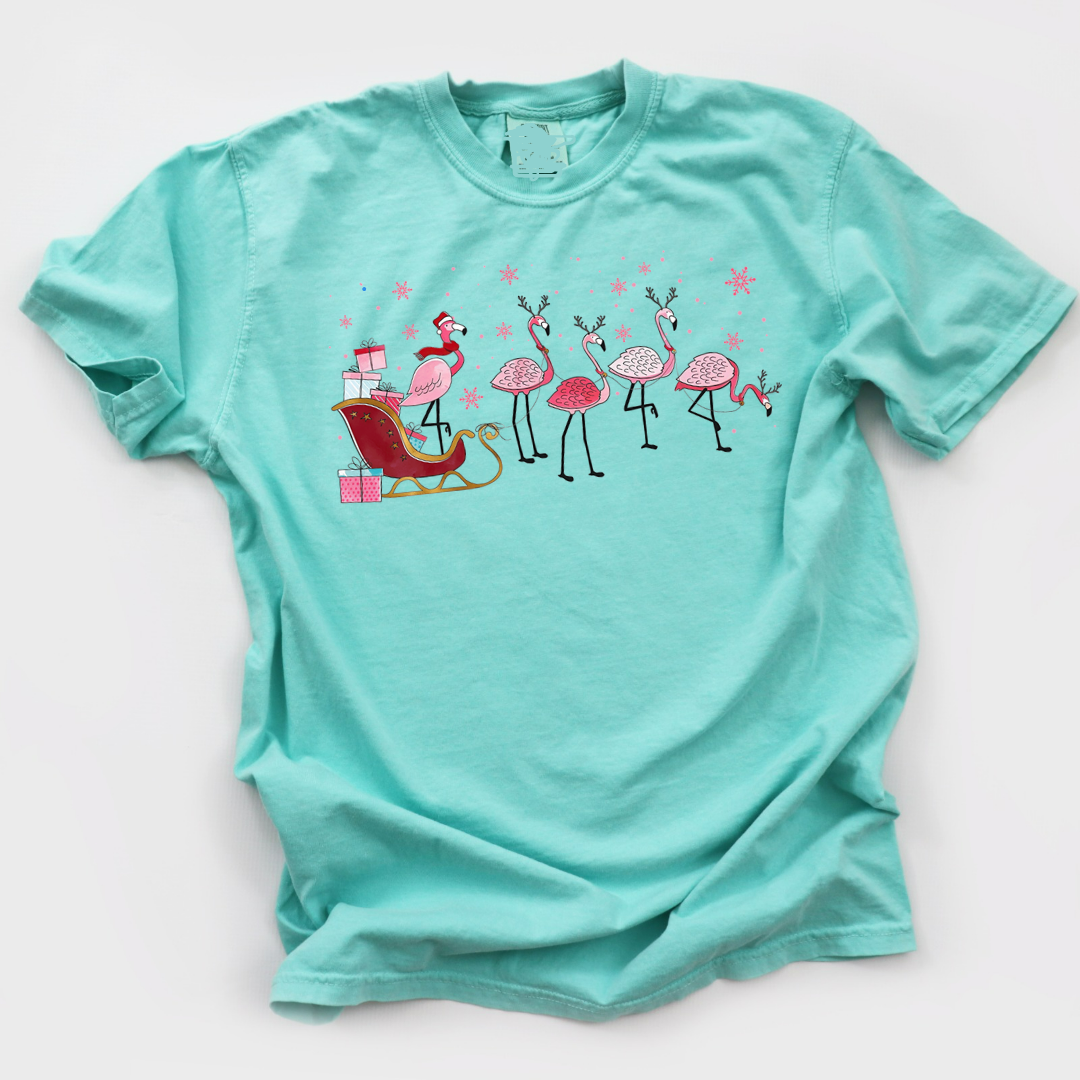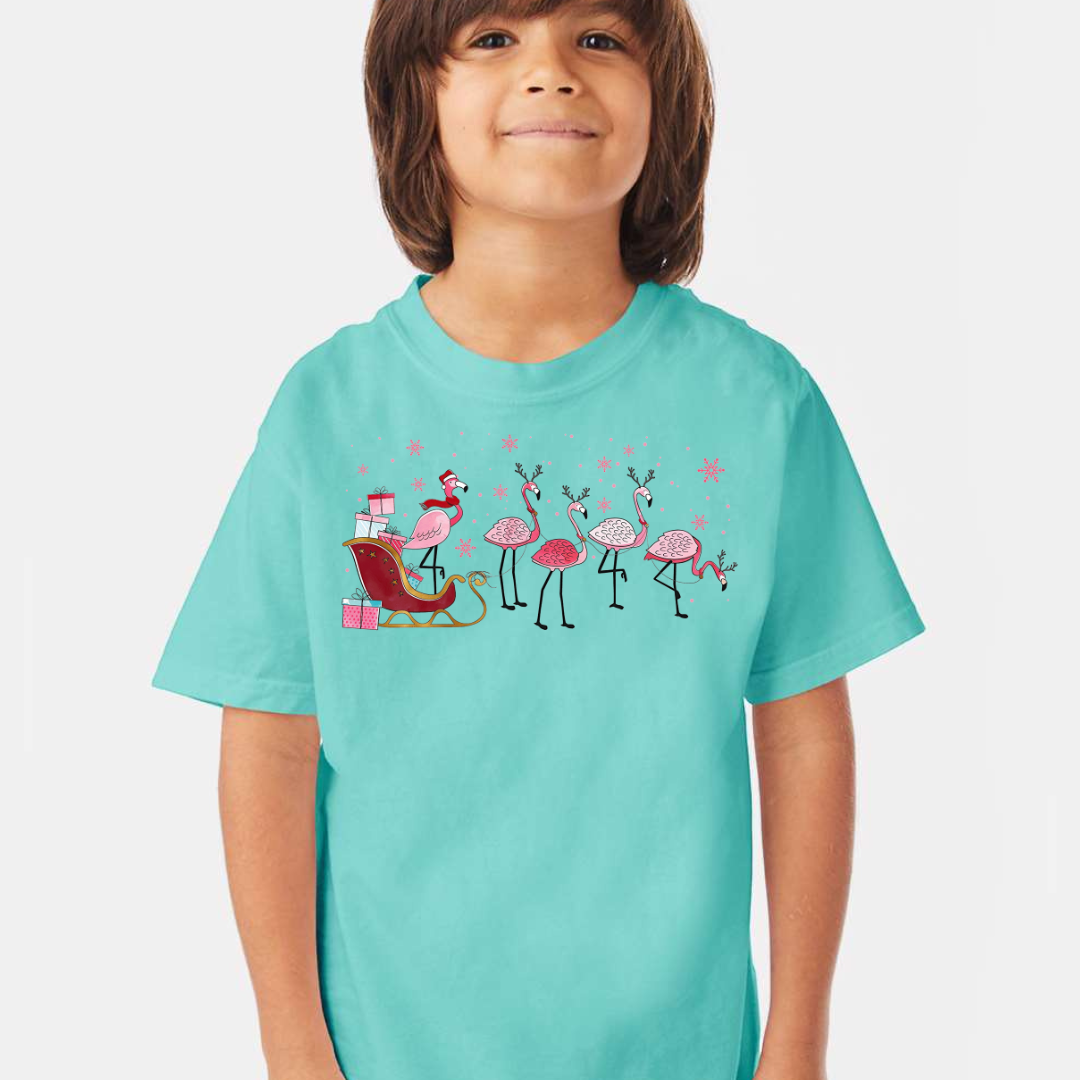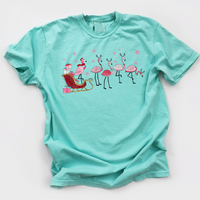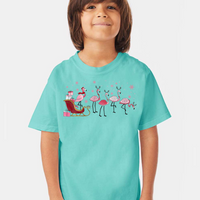 Flamingo Jingle T-shirts Toys For Tots Benefit
Donate to Toys For Tots when you purchase a Flamingo Jingle T-shirt. We recently hosted a Flamingo Jingle raising money and collecting toys for Toys for Tots.  
Santa Frank was the center of attention for all the kids and adults that attended.  If you missed out on the fun, but still want to donate to Toys for Tots, you can still purchase a Flamingo Jingle t-shirt with 25% of the proceeds going back to Toys for Tots. 
Sizes:

Adults $28 each XS-2XL

Child $25 each S - XL

Shipping $9 or local pick up

Donations $5 - $1000 (set range)