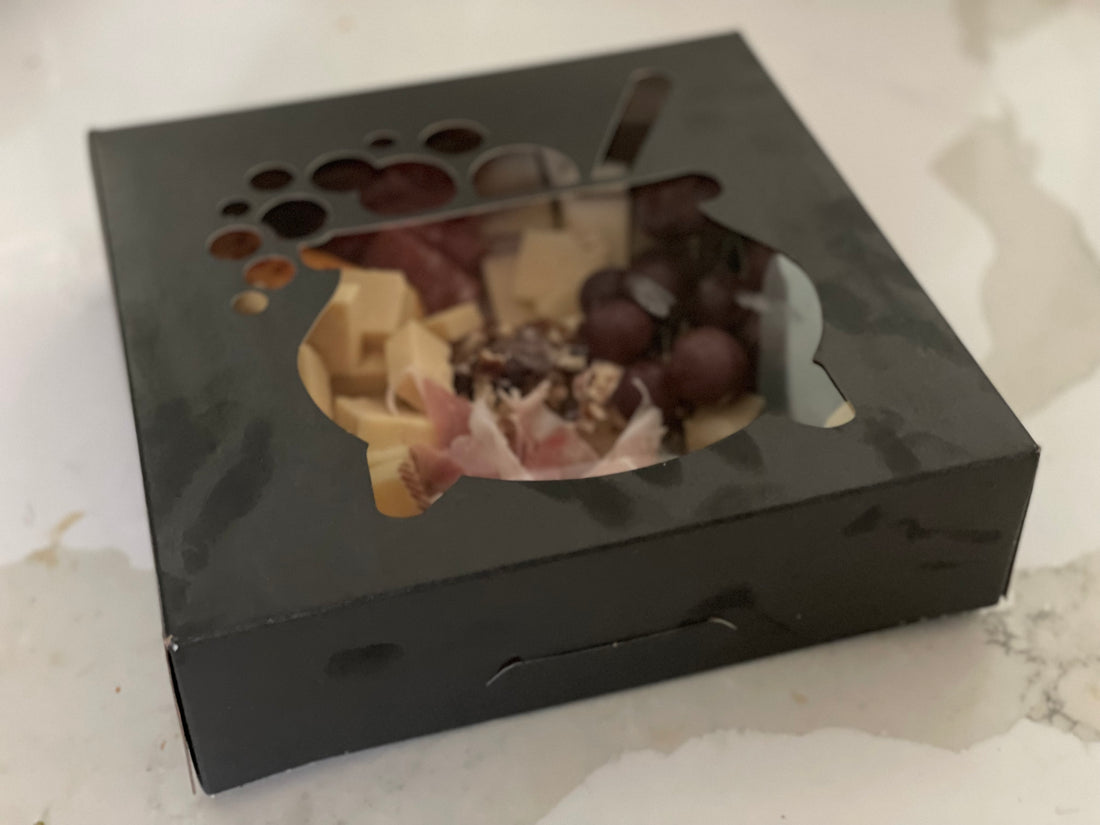 Halloween Caldron Box - 9x9
Witches and Goblins will indulge in this Halloween Box filled with 6 artisan cheeses, 2 types of Boar's Head meat, and nuts. Perfect for 4 for dinner or 5 for snacking.
Note: Orders for pick up at Witches of Cottleville must be placed by October 5, 2023. Without a preorder, Halloween Caldron Boxes cannot be guaranteed for pick up at the event.